The "To Be Read Ta"g was created by the wonderful Dana @Danasquare. I thought it was a great idea and wanted to participate. So here it is…
1) How do you keep track of your TBR pile?
I have a bookshelf were I keep all my new books. I grab one from there when I finish my current book or I order a new one if something I don't own catches my eye. I use Goodreads to virtually add books to my list. I used to try to keep TBR list there in order, but it really was a waste of time. I always change my mind about what to read next O.o
2) Is your TBR mostly print or e-book?
Print books! I avoid the temptation of buying too many ebooks even when they go on sale. I really love owning the print copies and seeing how pretty they look on my bookshelves *pets the spines of several beautiful books*
3) How do you determine which book from your TBR to read next?
I read based on my mood. Sometimes I want dystopia, other times fantasy, or sci-fi, what have you. So when I finish a book, I'll look at what's on my shelf or Goodreads list and pick something to suit my current mood. I also belong to a Sci-Fi/Fantasy book club and read books from author for interviews, so sometimes those take priority.
4) A book that's been on your TBR list the longest?

Based on my Goodreads TBR shelf, I've had The Iron Duke by Meljean Brook on my list since July 2011. Hmm, not sure I'll get to it now. Too many books come out EVERY week! I do love steampunk, though. *sigh*
5) A book you recently added to your TBR?
Ancillary Justice by Ann Leckie. I've been on a Sci-Fi mood lately
6) A book in your TBR strictly because of its beautiful cover?

That would be Pulse by Patrick Carman. Something about that floating tree just sparks my imagination!
7) A book on your TBR that you plan on never reading?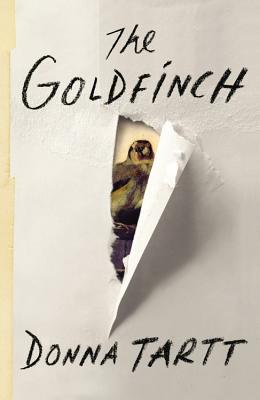 The Goldfinch by Donna Tartt. I know I should read this book. I mean it won a Pulitzer prize and all, but too many people I trust have commented on its pages and pages of minutia detail and, frankly, I'm bored to tears by too much description. If it wasn't SO long, I would risk it, but I'd hate to lose that much time in a book that'll probably bore me.
8) An unpublished book on your TBR that you're excited for?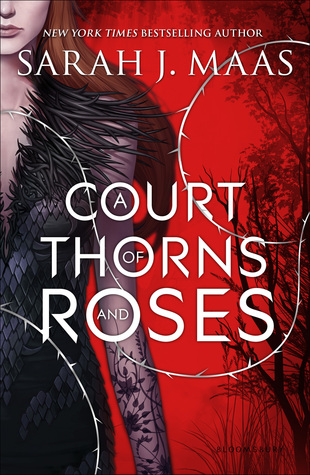 Right now I will say A Court of Thorns and Roses by Sarah J. Maas, though this is likely to change when my mood changes and something else catches my eye. So fickle!
9) A book on your TBR that everyone has read except for you?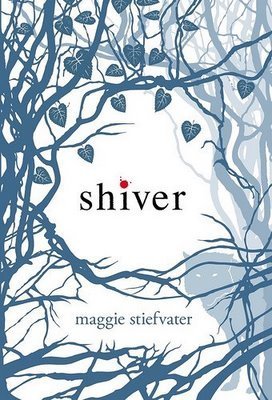 That's gotta be Shiver by Maggie Stiefvater. I guess I just got tired of vampires and werewolves before I got to this book. Maybe the mood will come back at some point.
10) A book on your TBR that everyone recommends to you?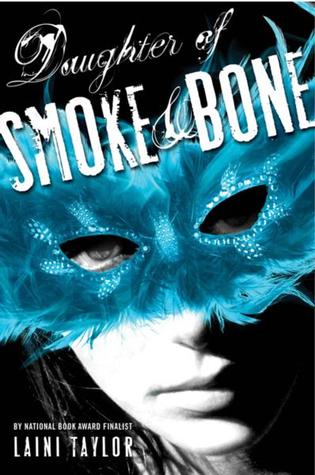 That is the book that has now become one of my favorites: Daughter of Smoke and Bone by Laini Taylor. Wow, the writing and storytelling in this series. Now I'm the one pestering everyone to read it. C'mon, go ahead! I dare you. Just know Akiva is all mine
11) A book on your TBR that you're dying to read?

The Fire Sermon by Francesca Haig. The idea just sounds fantastic and Dreamworks has pre-emptively acquired the rights for the trilogy. That's gotta tell us something.
12) How many books are on your Goodreads TBR shelf?
There are 231 book in that list, but many need to be removed and many more added. It really isn't a very helpful list anymore. The lists that matter are the "read" and "currently reading" lists. The TBR list is more of a suggestion and reminder list
read more
Leave a Comment